engineering and materials handling specialists
Trusted by the world's biggest brands for more than 60 years
Critical component refurbishment & reverse engineering
From CAD to sub-assembly, final finishing and installation
Fully designed and commissioned automation solutions
Flexible, adaptable and ultra-responsive 24/7
Lenoch Engineering deliver the complete critical component supply & repair solution. We are the single source resource for all your maintenance, repair, overhaul and engineering requirements.
With dedicated logistics to minimise downtime as well as onsite surveys, inspection & inventory management.



Supporting customers with a vast array of services & solutions
Lenoch offers a multitude of services including CNC Machining, Laser Scanning, CAD Design, Coded Welders, Heat Treatment, Metallisation and much more, as well as a complete Installation and commissioning service.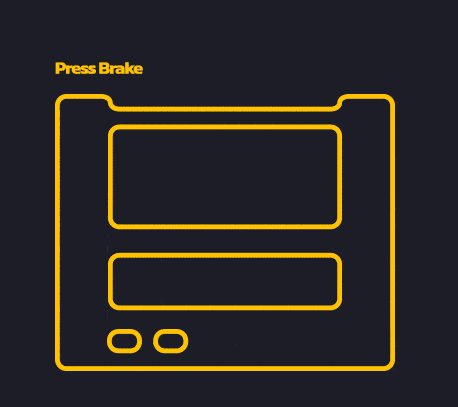 Your engineering essentials
From bearings, lubrication, seals and polymers to fluid power, drives, controls and a whole lot more essential maintenance supplies.
components, tools, consumables and PPE
Lenoch Engineering are coded, tier-one supplier to some of the most well-known brands on the planet